Advent of Naga Sai
---
In 1943 on the evening of the 7th of January, Guru-vara (Thursday) sacred for worship of Baba, a miracle happened!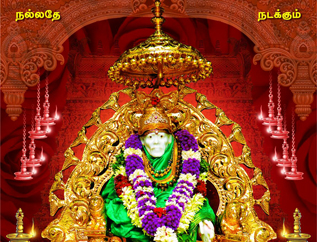 Online Service
---
Sri Naga Sai Temple Online Seva Portal for Abhishekam and Annadanam Seva booking.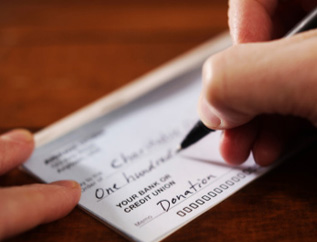 Donate fund for Service
---
The trust accept donations under the followings heads:Annadhanam Fund, medical Fund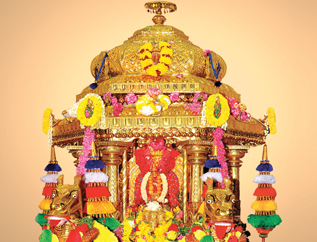 Golden Chariot
---
Sri Naga Sai Trust is the only Holy Shrine of Shirdi Sai Baba to have a Golden Chariot with a Golden Idol of Sai Baba in the world.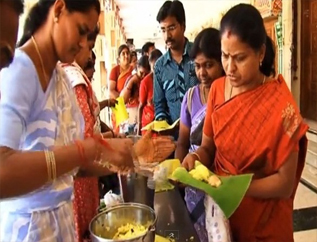 Annadanam
---
The trust serves food to the poor and devotees on all days at 12.30pm, 6.30pm and at nights on Thursdays and Sundays.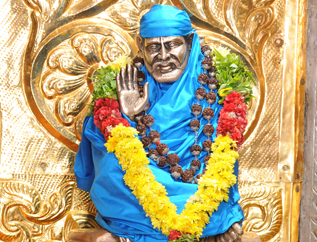 Shri Sai Satcharitra
---
Sai SatCharitra A Sacred Book An invaluable Gift of Sai Baba,Sai SatCharitra Tamil Audio published.